Jewelry Photography in Miami Beach
Taking pictures of jewelry is very challenging. Jewelry pieces are usually small and highly reflective which commend technique and the use of special equipment. Our photographers are experienced in the photography of jewelry and will create the images you need for your advertising material and website.
We photograph all types of jewelry
Whether you make jewelry in your garage and are looking for some great shots to enter a contest or a show, or you are a multi-national brand looking to photograph your new collection, we have the right solution for your needs.
We photograph jewelry made of gold, platinum, silver, or any other metal.
Photography of Diamonds
If you are looking for a diamond photographer in miami beach you have come to the right place. Loose diamonds (and precious stones in general) are especially challenging to photograph. Our team has experience with diamonds and will be able to produce the images you need. All precious stones are photographed at the client's location.
Our services are available in Miami Beach and all across South Florida. Give us a call today at 561-715-9285 to see how affordable our jewelry Photography services can be.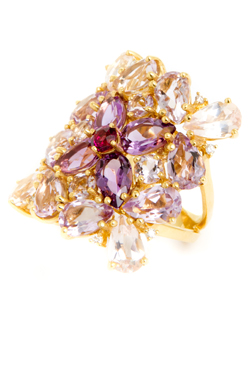 Call 561-715-9285
Type:
Business photography
Service:
Jewelry
Area covered:
Miami Beach, FL
Contact number:
561-715-9285